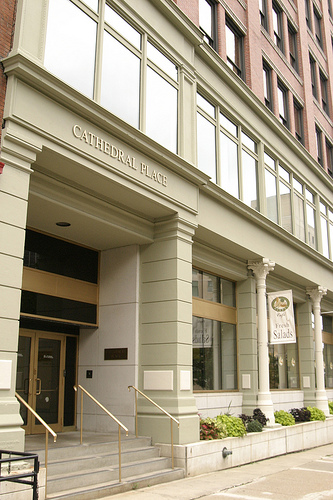 About Our Attorneys in

Buffalo, NY
Tronolone & Surgalla, P.C. was founded in 1987 by Daniel G. Tronolone and John B. Surgalla. Our firm concentrates our practice on Criminal law, Family/Matrimonial law, Real Estate Law, Estate Planning, Estate Probate and Administration, Guardianships, and Medicaid law. For a full list of all practice areas, click here.
We place the needs of our clients first. Your first meeting will be with a knowledgeable professional that has been carefully selected to best fit your matter. Using a team approach we will map out a strategic plan that has been tailored to your needs.
It is our team approach that sets us aside from other law firms, helping our clients achieve the best possible outcome not only expeditiously, but also in the most economical manner.
We foster productive negotiations and a focused rapid resolution of disputes. However, when necessary, our litigation attorneys aggressively pursue cases through trial and post-trial proceedings, including appeals when appropriate.
Tronolone & Surgalla, PC also employs a full-time Medicaid Specialist who assists Individuals and Institutions in obtaining Medicaid for those who qualify. Daniel Salatka has over twenty years Medicaid experience including his previous employment as a Chief Medicaid Case Manager and Social Welfare Examiner for the Erie County Department of Social Services. Call us today so we can help you.
Practicing Matrimonial Law, Custody Law & More in Buffalo, NY for over 25 Years!
Daniel M. Salatka
Medicaid Specialist
716.856.2626, ext. 105
dsalatka@tslawoffices.com