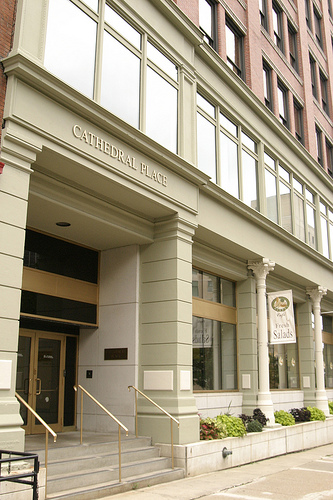 Contact Our Attorneys
Expert Estate Planning & Other Attorney Services in Buffalo, NY

Tronolone & Surgalla PC is a law firm that is dedicated to protecting your rights and preserving your freedom. Since 1987 we have helped countless clients throughout Buffalo, NY and the surrounding areas with our quality legal advice and representation. We work hard to resolve your legal issues in the most positive manner possible. Our attorneys are some of the best in the business and we are prepared to do everything it takes to fight for you and your case.

Our attorneys will be by your side throughout your entire case and will give you the individual attention you deserve. From the initial consultation to dealing with paperwork to preparing your case and more, we're here for you, every step of the way. If you have any questions or would like to schedule a free consultation, please call Tronolone & Surgalla PC today at 716-856-2626. We look forward to helping you.
Tronolone & Surgalla, P.C.
298 Main Street, Suite 200
Cathedral Place
Buffalo, New York 14202
Telephone 716.856.2626
Facsimile 716.856.2629