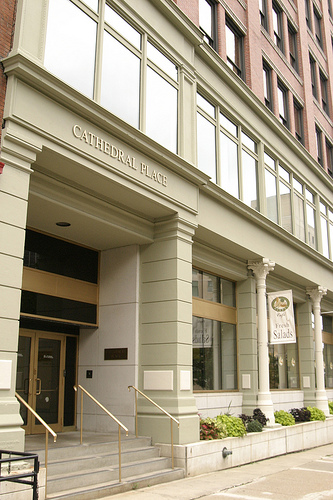 Estate Planning Attorney in

Buffalo, NY
Protect Your Family & Investments
The real estate planning attorneys at Tronolone & Surgalla, P.C. are here to help our clients protect their assets. As your experienced, local professionals we will work with you to create a complete estate plan that will be set in place in the event of an illness or a tragedy. Work with us to ensure your property, your savings, and your investments now and in the future.
It is our mission to make sure that your family does not have to deal with the aftermath of poor estate planning so your family doesn't see any issues.
Our comprehensive Estate Planning services include:
Wills: we will work with you to draft a will, and update it after major life events.
Trusts: we will work with you to properly manage your assets and make sure you have your wishes in order for inheritance.
Power of Attorney: we will help you pick a trusted person to handle your affairs.
Guardianships: we will make sure your family member in poor health is taken care of.
Surrogate's Practice (Probate and Administration): we can also help you deal with a deceased person's estate if there is no one who was named in the will.
As a real estate planning attorney, we are here to help you through all of your problems and answer any questions you may have. Feel free to call us today to schedule a consultation.