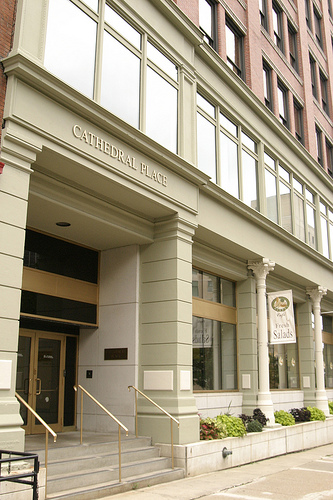 Medicaid Attorney Serving the Greater Buffalo, NY Area!
Medical care is expensive. Luckily, Medicaid is available to people who can't afford essential medical costs such as nursing home care, family planning services, prenatal care, and emergency medical care.
Finding out if you qualify for Medicaid in the first place is complicated. Teaming up with an experienced law firm, like Tronolone & Surgalla, P.C., works to your advantage. The Medicaid application process is tricky. The rules and requirements are difficult to understand, and there are several steps involved. We can easily find out if you're eligible. If you are, we can help you complete the application, so you can receive the benefits you need.
Contact Our Firm
Qualifying for Medicaid is not simply a matter of filing an application. The process is much more involved. Our legal team has your best interests in mind, and our goal is to get you the best possible financial result. If you're looking for a reputable Medicaid attorney in Buffalo, NY, call Tronolone & Surgalla, P.C. and schedule a consultation.