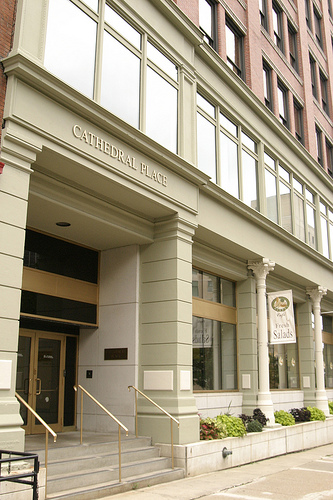 Criminal, DWI, Divorce, Family, Real Estate, Estate Planning & Medicaid Attorneys in Buffalo, NY
Tronolone & Surgalla PC is a law firm that is dedicated to protecting your rights and preserving your freedom. Since 1987 we have helped countless clients throughout Buffalo, NY and the surrounding areas with our quality legal advice and representation. We work hard to resolve your legal issues in the most positive manner possible. Our attorneys are some of the best in the business and we are prepared to do everything it takes to fight for you and your case. Whether you are going through a difficult divorce or you need to receive compensation for your personal injury claim, Tronolone & Surgalla PC are here to help.

We can assist you in everything from DWI charges to bankruptcy cases. We are well versed in an array of practices including family law, criminal law, corporate law, and so much more. We know how frustrating it is to navigate some of the convoluted laws of the system, so we work tirelessly to provide the information and guidance you need to reach your individual goals.

DWI Attorney in Buffalo, NY
Felonies/Misdemeanors/Violations
Traffic Offenses/Violations
Divorce
Post Judgment
Prenuptial Agreements
Separation
Spousal Support
Custody
Support
Adoption
Visitation
Modification Custody/Visitation
Business and Corporate Attorney
Business Formation
Employment Litigation
Business Dissolution
Business Succession Planning
Real Estate Attorney
Sales/Purchases
Refinances
Commercial
Residential
Deeds
Landlord Tenant
Wills
Power of Attorney
Trusts
Guardianships
Surrogate's Practice (Probate and Administration)
Personal Injury Attorney
Auto Accident
Slip and Fall
Bicycle Accident
Motorcycle Accident