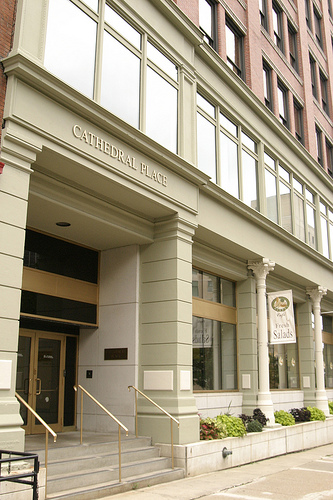 Criminal Law Attorney in

Buffalo, NY
Being charged with a crime is a frightening prospect. Your freedom, reputation, and finances can all be at stake. However, it is important to remember that you have rights. It's up to you to make sure that those rights are respected and protected. Tronolone & Surgalla, P.C. is here to help.
We are proud to serve as a criminal law attorney for clients across the Buffalo, NY area. We are very familiar with many of the area's courts and police departments. More importantly, we have the experience to help you fight virtually any charges. Our firm was established in 1987, and we have been helping clients ever since.
Let Us Defend Your Rights
When it comes to facing down criminal charges, don't go it alone. Our attorneys have the knowledge to help you fight those charges every step of the way. Depending on the circumstances of your case, we can argue for a lesser sentence, work to clear your name in court, or even try to have the charges reduced or dropped.
If you have been or think you may soon be charged with a crime, don't wait. Talk to our attorneys as soon as you can. We can put our 30 years of experience in criminal cases to work for you. Call us today to schedule a consultation.