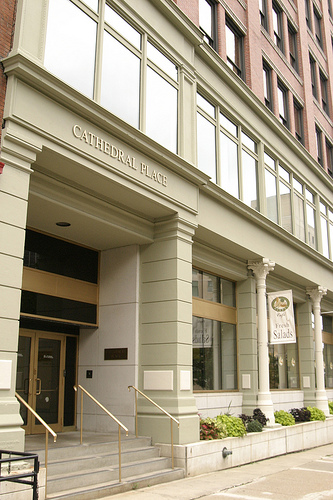 Family & Matrimonial Lawyer Serving the Greater Buffalo, NY Area!
Marriage is not something you should take lightly. There are important elements to take care of before you say, "I do", and hard decisions to make if it doesn't work out. At Tronolone & Surgalla, P.C. we help couples and families with their family law and matrimonial law needs or issues. We can help you and your soon-to-be spouse put together prenuptial agreements that address many different issues such as, each other's right to control property, distribution of assets and debts during the marriage, clarifying financial rights, and other matters.
It takes hard work, commitment, and loyalty to keep any marriage together. However, some marriages don't work out for many different reasons. That's where we step in. We help individuals file for divorce, with name changes, and with guardianship of the children. We also extend our services to family law matters, including paternity and child custody, termination of parental rights, adoption, juvenile matters, and much more!
Guardianships
Guardianship is often over a child or an individual who has become incapacitated through age or disability.
Generally, minors are protected and cared for by their parents, but in some situations, guardians might be appointed because the minor has inherited assets, or the individual no longer has a parent qualified to make legal decisions on his or her behalf. In many cases, a guardian is appointed by either the family or by the court.
Guardians can make decisions such as where to live, where to send a child to school and more. In most cases, legal guardians of minors have legal and physical custody of the child, so they would have to fulfill the duties appointed to them in the same way as a parent does.
Contact Our Firm
No matter what your family law or matrimonial case may entail, we can help you through the entire process. We're the best divorce attorney in Buffalo, NY and have represented numerous cases in family court. Call us today for a consultation.