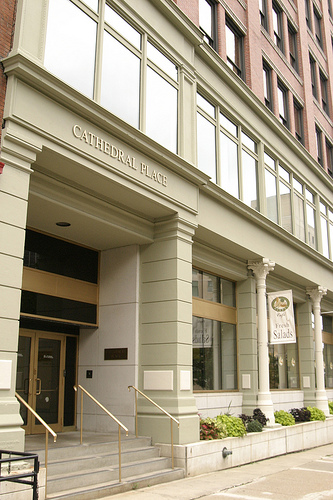 Have You Been Charged with Driving While Intoxicated?
The attorneys of Tronolone & Surgalla PC have defended individuals throughout the Buffalo, NY area with DWI/DUI cases since 1987. Whether you have been charged with a DWI or a loved one has been charged, it can turn your lives upside down. DWI charges are a serious offense that could result in everything from higher insurance premiums and license suspension to significant jail time. If you need a DWI attorney in Buffalo, NY, there is only one office to call: Tronolone & Surgalla PC.
Trust in Our DWI Attorneys in

Buffalo, NY
Every DWI case is different, and our experienced attorneys will work with you to get down to the basics of your specific case. Because the risks are so high, it is especially important that you find an experienced attorney that has handled DWI cases before and understands the court system inside and out.
The legal team of Tronolone & Surgalla PC will work with you to defend your rights in the court of law. Our over two decades of experience in practice have allowed us to fully understand the court system and every detail about your DWI case.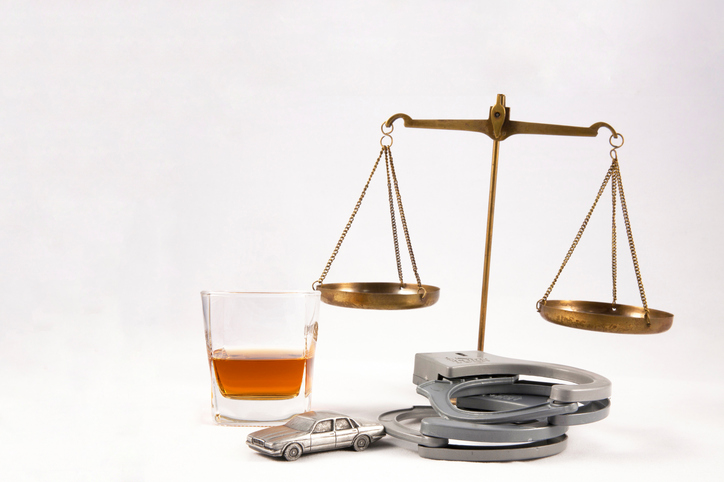 Call us today to set up your consultation.