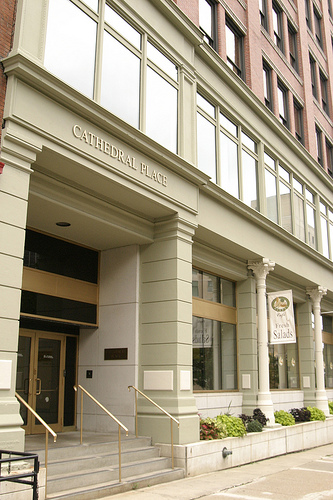 Personal Injury Attorney in

Buffalo, NY
If you need a personal injury attorney, look no further than the attorneys from Tronolone & Surgalla, P.C. in Buffalo, NY. We have the legal expertise you can count on for your personal injury case, whether it involves a slip and fall, an auto accident, or a motorcycle accident.
An injury might not be all that you suffer from after an accident. An incident such as an auto accident can cause expensive hospital bills, lost wages, and even physical therapy (if needed). At Tronolone & Surgalla, P.C., we work hard so that you don't have to suffer physically, financially, or emotionally after an accident. We go above and beyond to ensure you get compensated for medical bills, lost wages for not being able to return to work, and other special or general compensatory damages.
Count on Us
Call the attorneys at Tronolone & Surgalla, P.C. today to discuss your personal injury case further. We want to hear as much as you remember about the incident, to ensure you receive the justice and compensation you deserve.