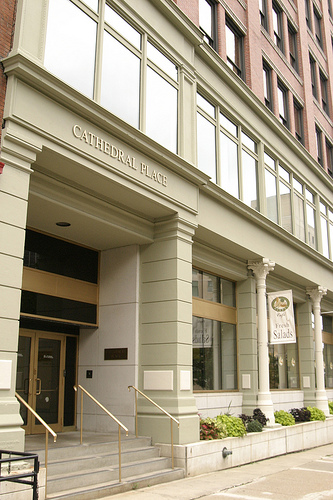 Family Law and Divorce Lawyer in Buffalo, NY
Dealing with divorce and family law can be difficult. Going through a divorce is a very emotional process, but the divorce attorneys at Tronolone & Surgalla, P.C. are here to help guide you through this often difficult time. It is important that you protect your rights no matter what emotional stress you may be feeling. Whether you are trying to resolve matters peacefully or the situation has become contentious, you need an experienced divorce attorney on your side.
Rely On Our Divorce Attorneys
Tronolone & Surgalla, P.C. has many years of experience in divorce cases. We understand the many intricacies of the law and will help you understand and protect your rights during your case.
A divorce case can have many potentially complicating factors, such as children, alimony, and division of property. We can help guide you when making decisions and going through your options regarding all of these issues. Call us today if you need help with your divorce case.
Learn what to expect in Family Court here.