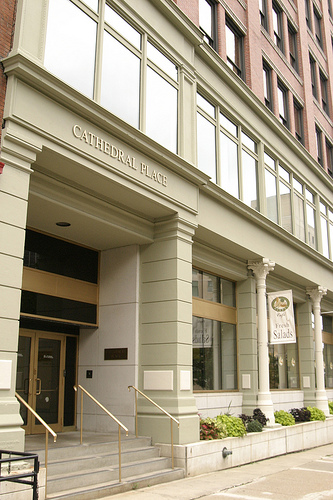 Family Law and Custody Lawyer
Expert Custody Attorney in Buffalo, NY
If you are going through a divorce, you are probably worried about the custody and visitation rights for you and your child. Child custody will either be decided by the court or from an agreement made by the divorcing couple.
Parents can make a custody agreement without the court's help if they can agree upon an arrangement for their child. This agreement can be reached with the help of experienced attorneys to make sure you are receiving the custody rights you and your child deserve.
If an agreement cannot be made between the divorcing spouses, our attorneys will fight for your rights in family court. Tronolone & Surgalla understands how stressful and emotional a child custody hearing can be, so we will work to make this process as easy as possible for you and your family. If you are looking for a custody lawyer in Buffalo NY, give us a call today.
Learn what to expect in Family Court here.