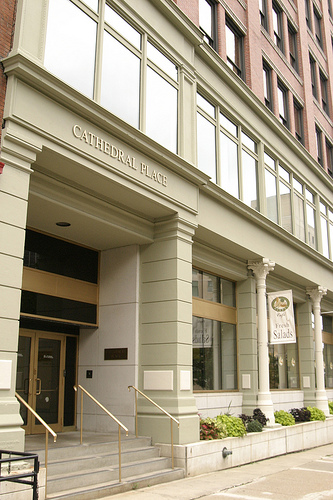 Be Prepared for Any Situation
When you are looking for a family law attorney, you need someone with experience that will have you ready for anything that may come up in family court.
At Tronolone & Surgalla, P.C. we will have you ready for any situation by lending you our expertise in matrimonial law, family law, custody law and more. We will provide you and any family members with the guidance you need to make sure your rights are fully protected. Please note that several important family decisions can be made during this time, which include the awarding of custody, dividing of property and debts, the entering of a divorce and much more.
No matter if you need any assistance after a divorce, any estate planning work done, you are looking for a DWI attorney or you need assistance with Medicaid, our team will be there for you. With the requisite experience and care for our clients, we are the team to choose in Buffalo, NY and the surrounding areas.
It will be an absolute pleasure to assist in any way we can; please give our friendly and experienced team a call today!
Our Areas of Expertise
Family Court
Matrimonial Law
Criminal Law
Family Law
Custody Law
Estate Planning
Divorce Attorney
Medicaid Attorney
And More